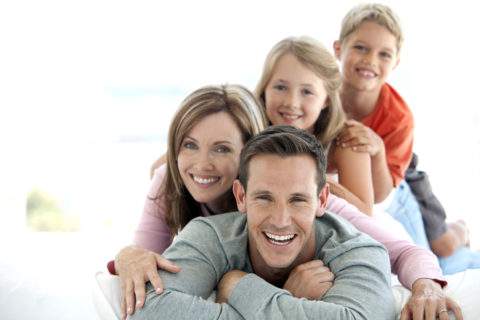 For most people, the purchase of real estate is the single greatest financial investment they will ever make. During the closing process, our team will do the following to ensure that you can feel safe with your purchase and that your transaction progresses as smoothly as possible:
Review or prepare your purchase contract
Determine through a title search whether title to the real estate is insurable by a title company
Obtain necessary title insurance coverage from a reputable title company
Arrange for a survey to be performed (if desired or required) on your real estate
Coordinate the closing process with your lender
Ensure that all contract and lender requirements are complete
Meet with you to review and sign all real estate closing documents (the "Closing")
Record all required documents in the appropriate Clerk's Office
Disburse all payments and fees required to complete your real estate closing
Respond to your questions throughout the real estate closing process
Once you have selected us to handle your closing, please provide us with a signed copy of your purchase contract (usually provided to us by your real estate agent). You will also need to notify your mortgage company that we will be handling your real estate closing, so that your lender can provide us the necessary information about your loan. Throughout the process, we may contact you to request additional information such as which insurance company will be providing homeowners' insurance. As the closing date nears, we will assemble the final settlement figures and provide you with the amount of funds needed for closing (our goal is to provide this information to you 24-48 hours prior to closing).